THE GIFT OF GIVING
And just like that, November has come to an end and the seasonal month has started. In the studio we are getting in the festive mood, presents are getting ready for wrapping! It is the most wonderful time of the year!
A present says something about the one giving the gift and about the one receiving it.
Receiving a gift makes you feel loved and grateful.
Giving a present makes you feel connected and joyous.
And the beautiful thing about gifts, every time the present is used those qualities linger on.
Let this selection of thoughtful gifts help you make a choice for your special giftee.
OLD FASHION, BUT NOT OLD-FASHIONED
Gifts for the Analogue
You know I am a pen & paper enthusiast, and I like for everyone to slow down a bit just by taking the time to put pen to paper.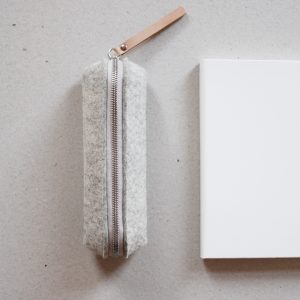 LET'S GET PERSONAL
Give a personalised gift with a monogram.
Almost every leather item in the collection can be embossed.
It is the most wonderful time of the year so you get 3 characters for free!
click HERE for monogram and add 3FREE at the checkout.
Make sure you put in the 3 characters you want!